You will find alongside a video demonstrating our unique packaging for our microwave popcorn. With its folding cup, the popcorn can be "popped" and tasted in its cup.
Available in salty and sweet.
Interested in this product ?
Year Celebration Operations Specialist​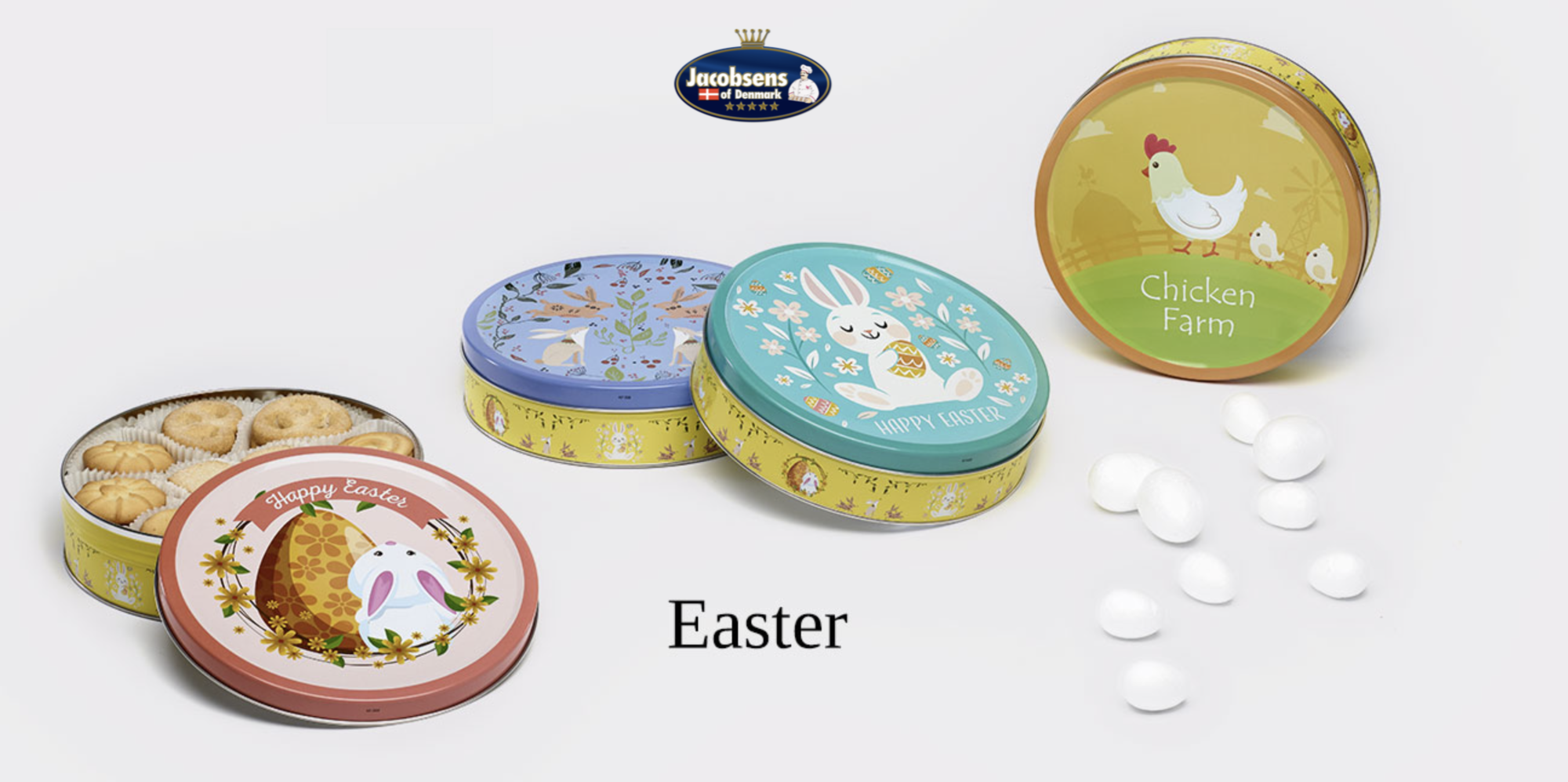 Each year, we take part in several operations with our partners. Contact us for a list of all our available products!
Available in national brand or private label 
From frozen to the bakery department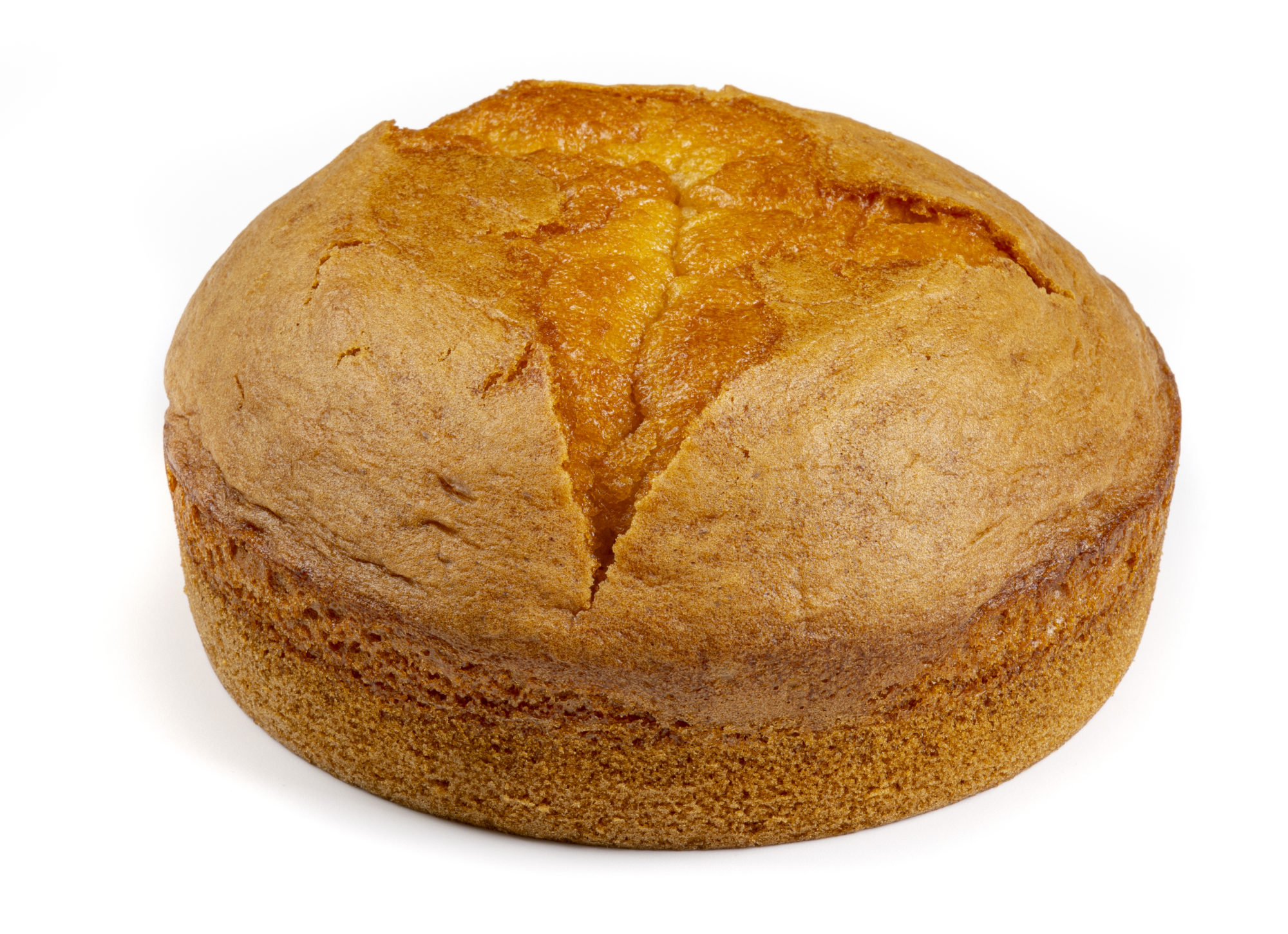 Sans colorant, arômes naturels et yaourt nature de type grec
For even more freshness, discover our frozen cakes that you can thaw in a few hours directly in your bakery department.
Available in national brand or private label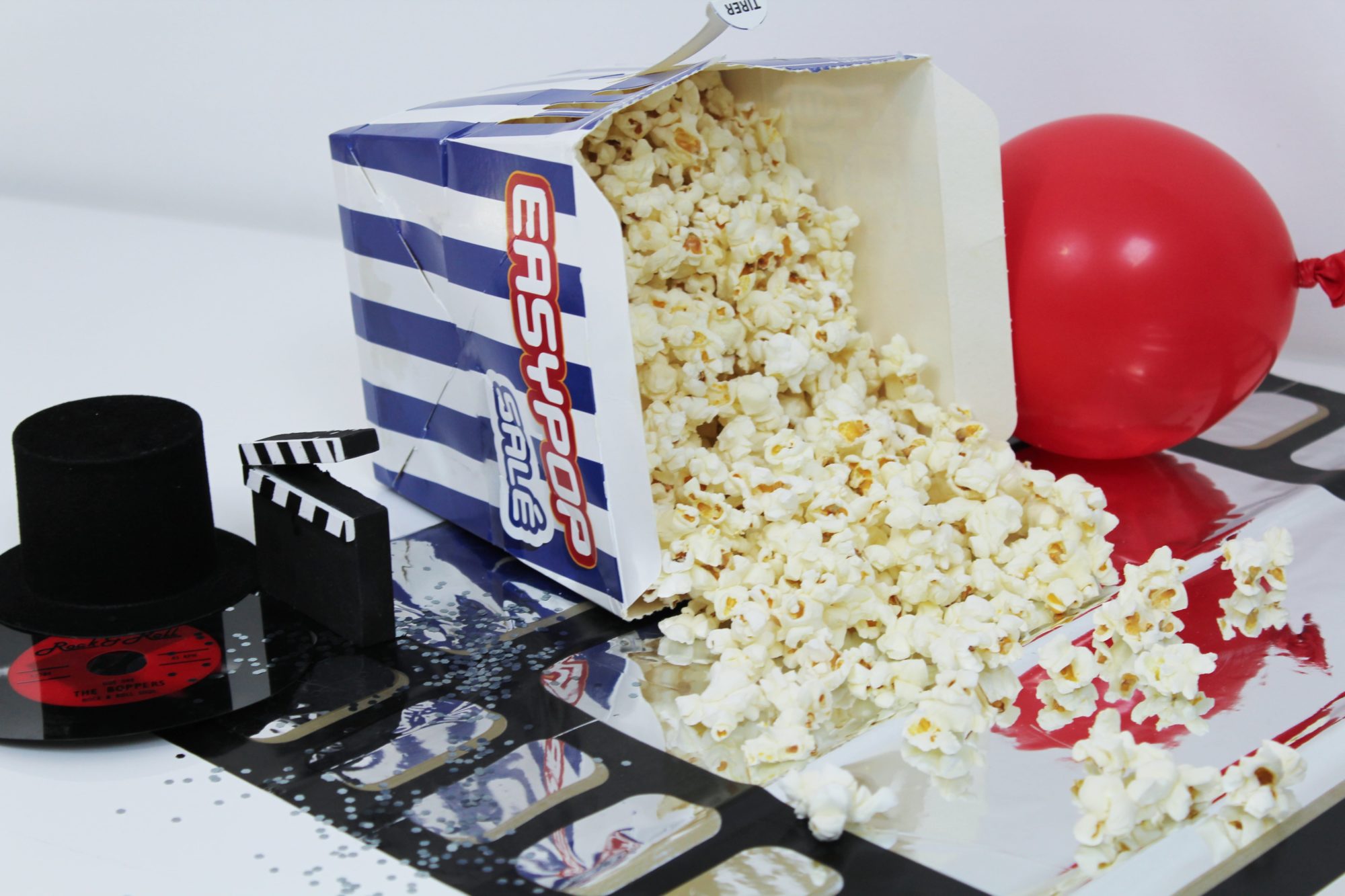 Popcorn available in different formats (microwave, cup, bucket) and in different weights