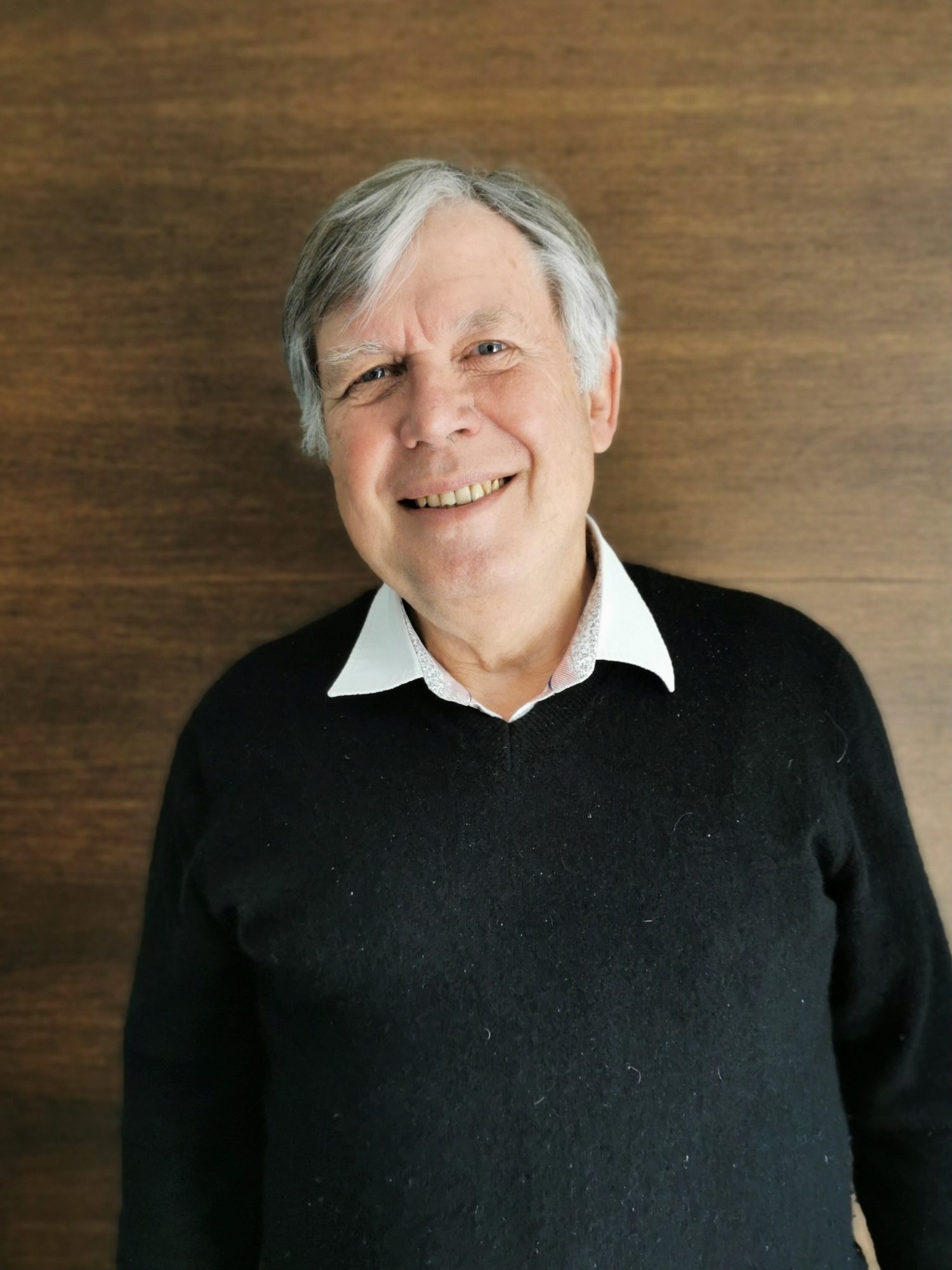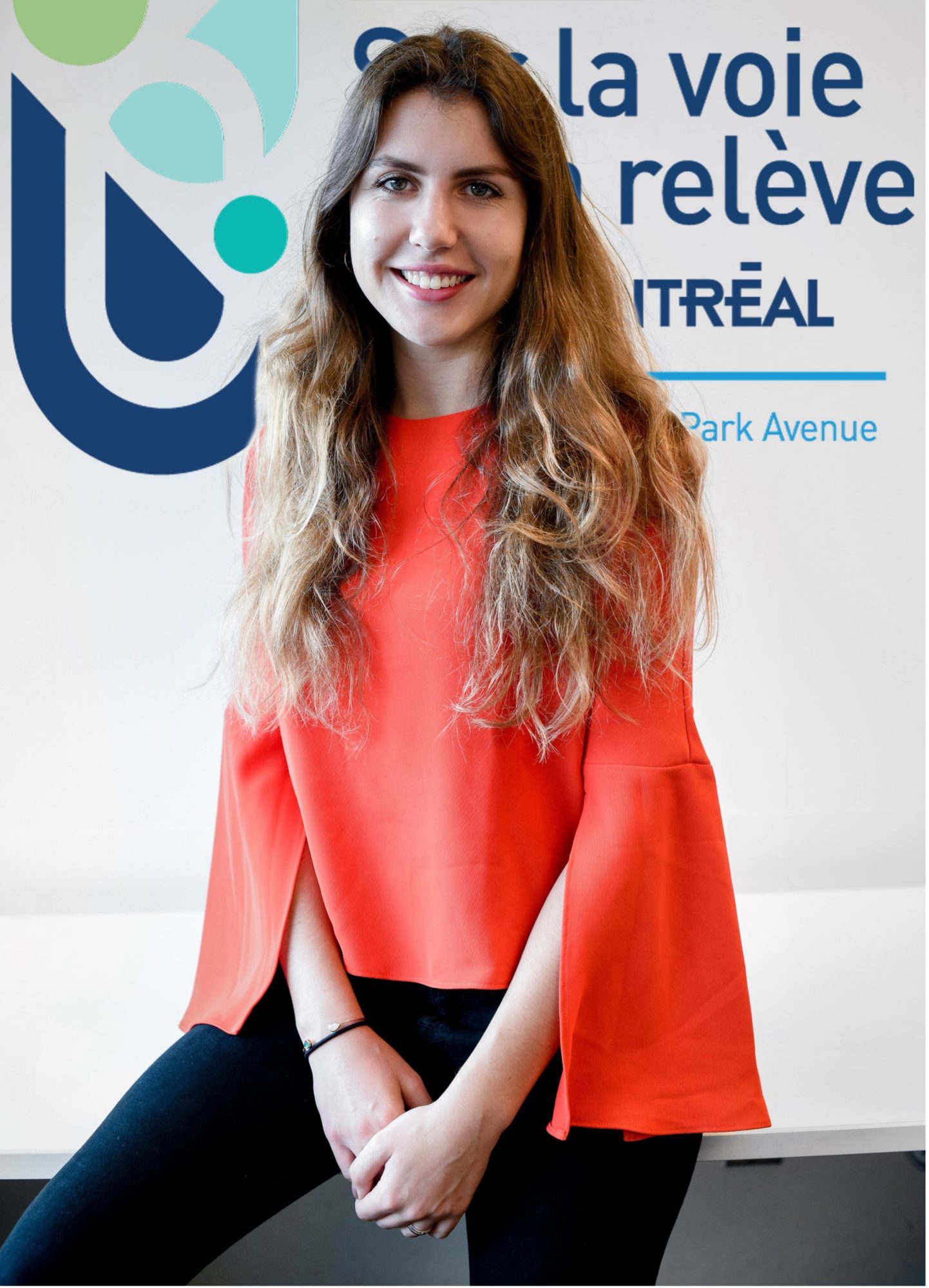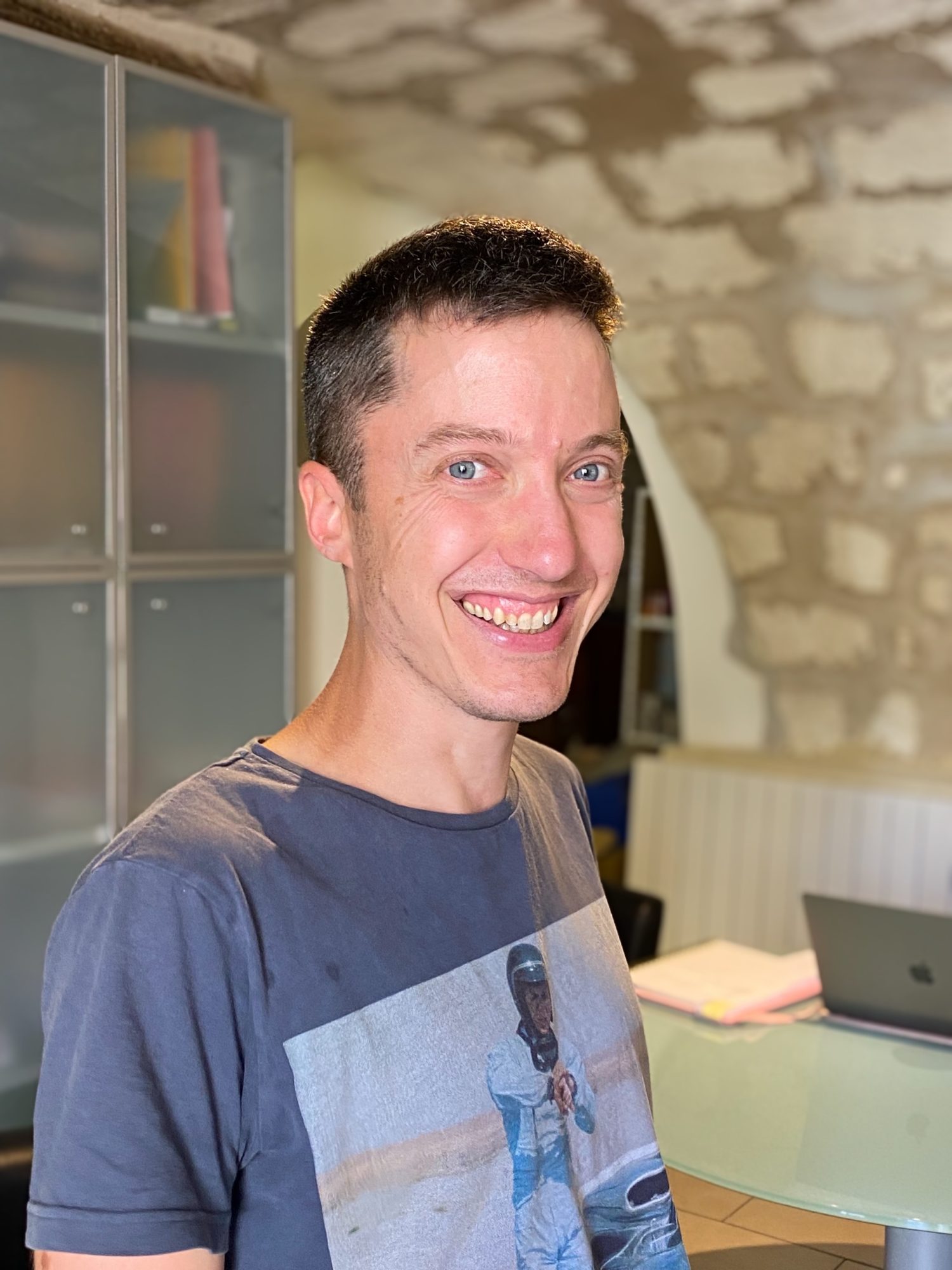 After a 20 year career at Mars Inc. then 3 years in the general management of a chocolate factory, Denis Keime create his sales agency to help manufacturers develop on the French market. In view of the growing interest of large retailers in increasing their product diversity, Denis Keime founded an agro-food distribution company specializing in biscuits, industrial pastries and snacks: AB Foods.
After 20 years at the head of AB Foods, Denis Keime is ready to transfer it to his daughter, Noémie Keime and his son, Julien Keime to make the business sustainable.
We look forward to helping you with your new projects.
AB Foods Team
Be a recognized, useful and efficient intermediary 
In 25 years we would like to...
Become the reference partner for foreign companies wishing to sell in large retailers and for all French manufacturers wishing to export.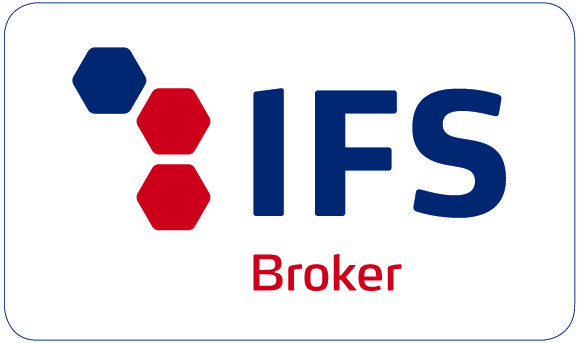 The IFS certification is an audit reference set up by large retailers to allow the delegation of their supplier audits to third-party organizations in order to ensure control of food safety and monitor the quality level of foodstuffs, manufacturers of private label products and / or premium products.
Since 2014, AB Foods has obtained IFS High Level certification with a minimum score of 98%.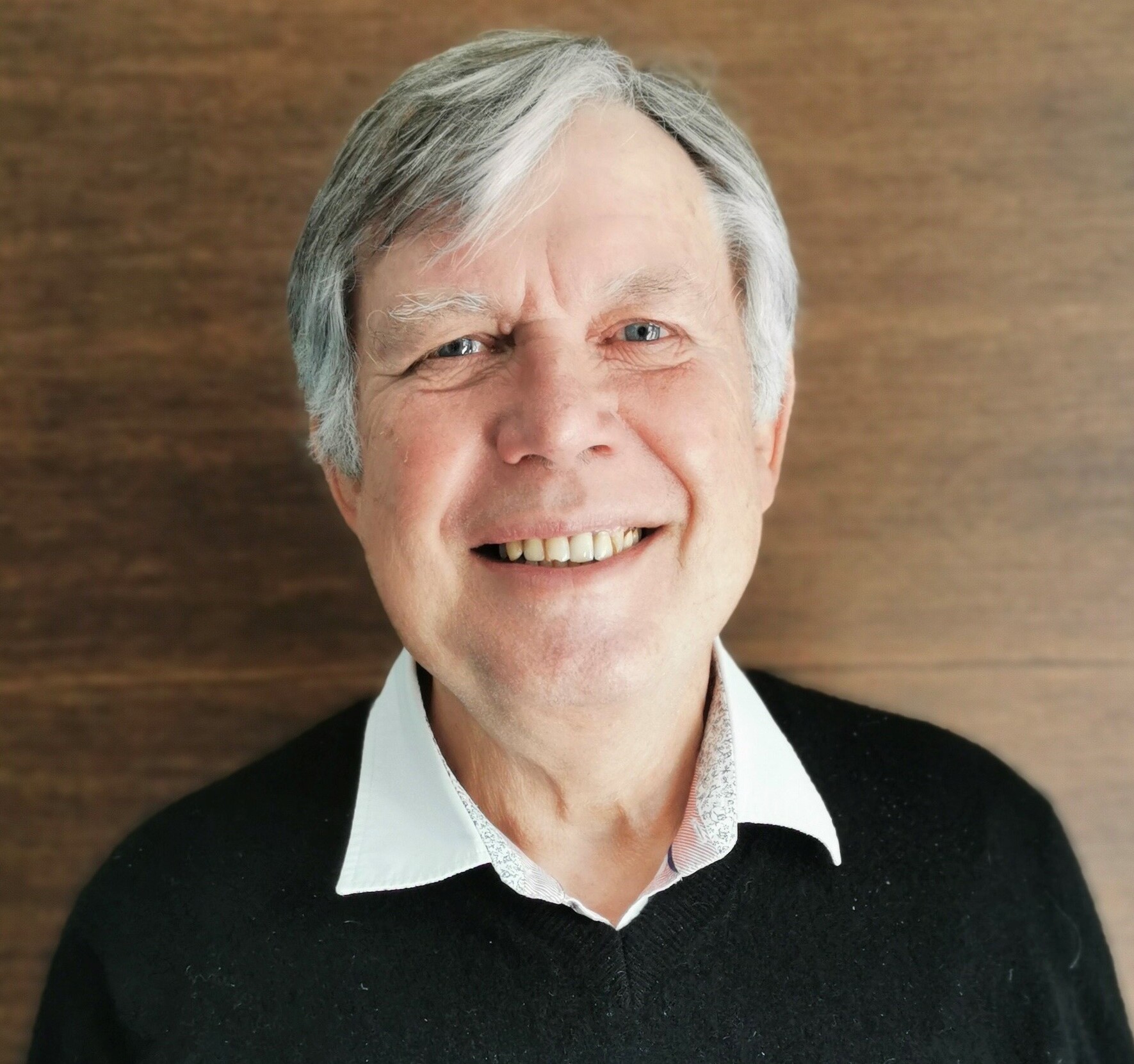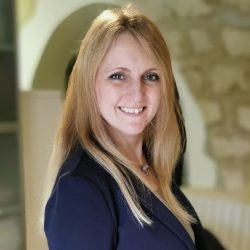 Sales administration and quality manager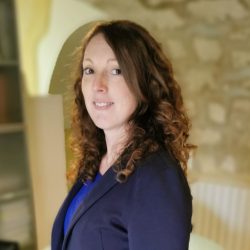 Sales administration manager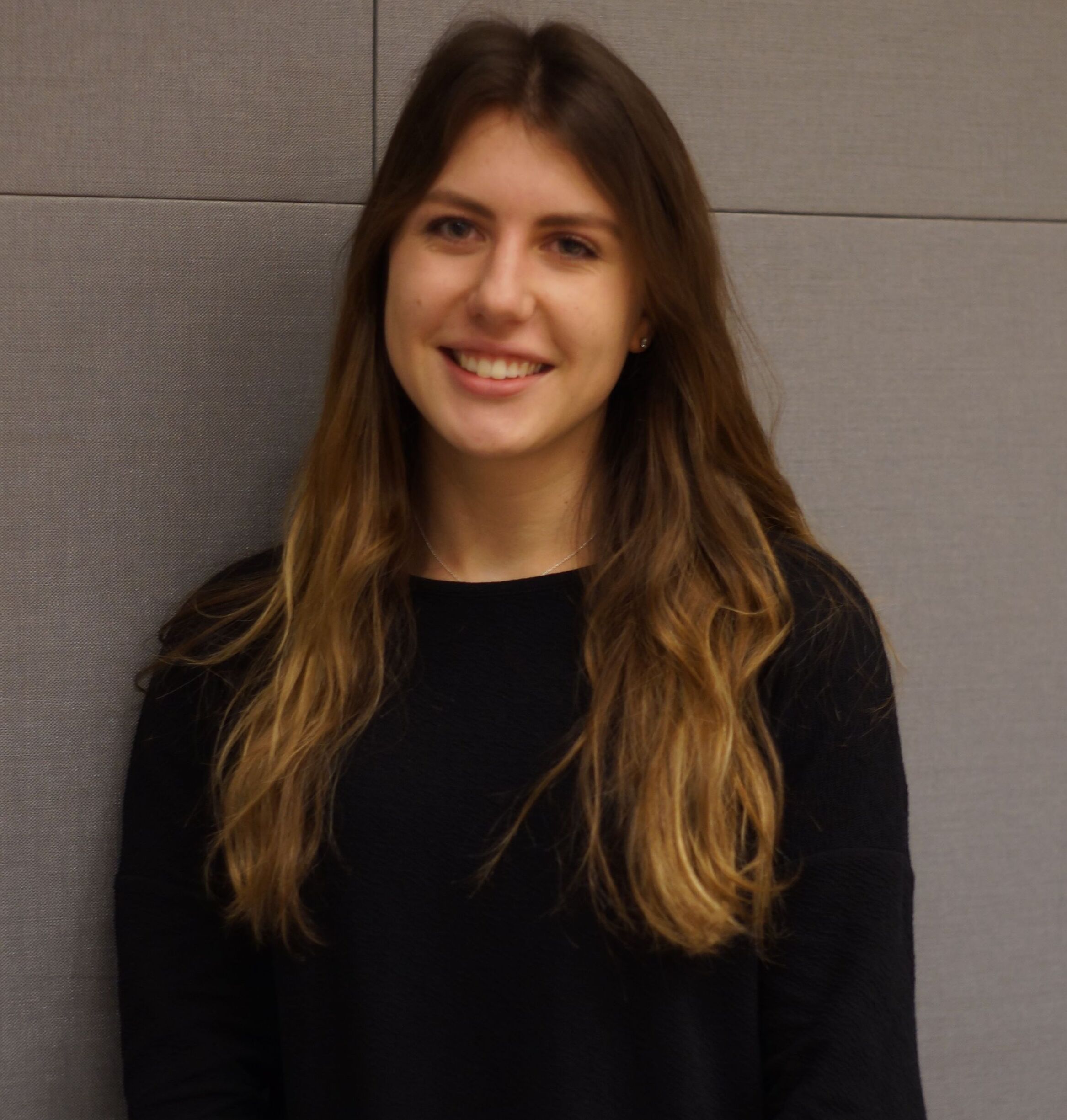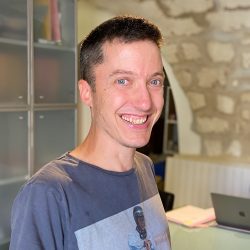 Financial and commercial management manager
AB FOODS in a few figures
8
manufacturing partners achieving turnover of 10 to 500 million euros
80%
of French distribution customers
5
efficient and responsive people